iriComm 3.0 - Wired PLUS PRO
THE MOST RUGGED HEADSET EVER SEEN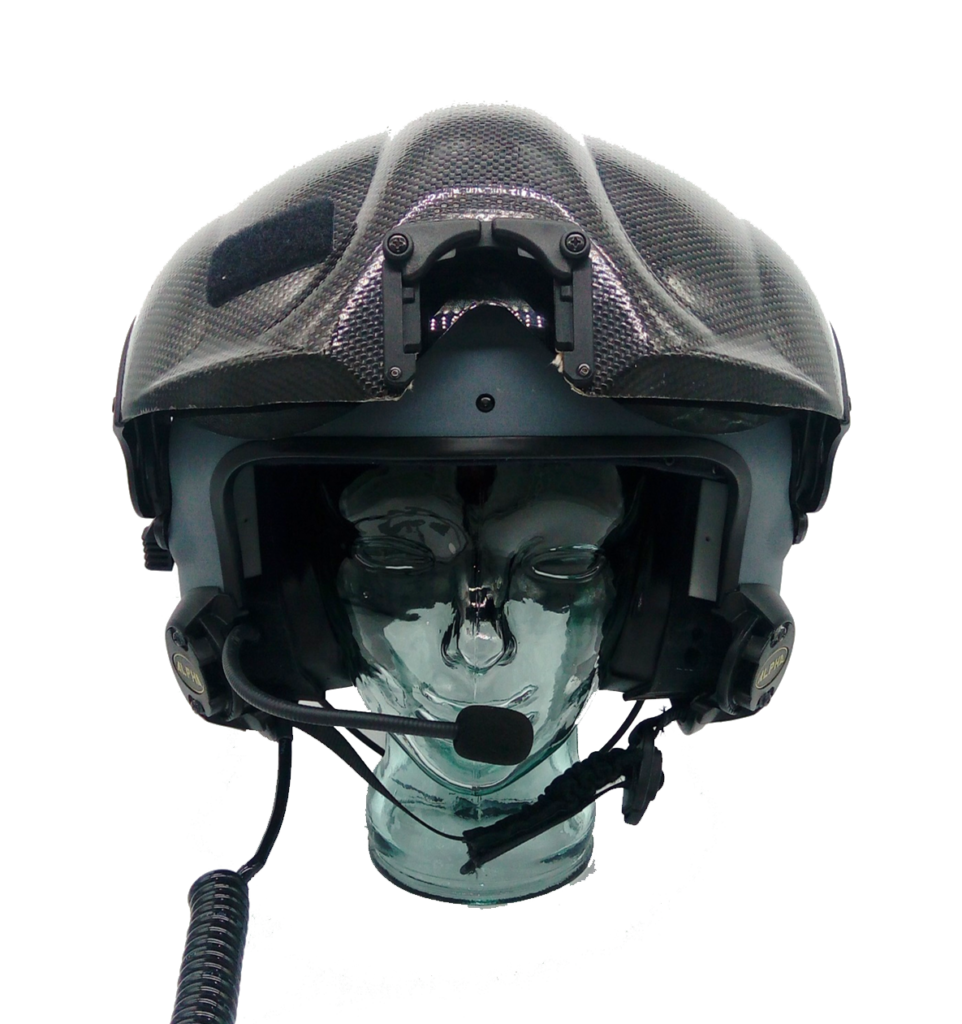 iriComm 3.0 - Wired PLUS PRO
iriComm 3.0 is our brand new headset. IriComm 3.0 comes in many variations, both wired and wireless, optional Hear Through, Night Bright LED function and Active Noise Reduction.
The PLUS PRO Version includes 3 extra features
High Bright LED functionality provides 3 modes.
Hear Through Function will when activated, decrease the intercom/radio RX with 24 dB. Simultaneously opening the external microphone, letting the user having a conversation with people in front of them, without removing the headset or the helmet.
The Hear Through Volume can be adjusted to an comfortable level.
Active Noise Reduction ( ANR/ANC )
iriComm 3.0 PLUS PRO has an optimized Feed Backward ANR which provides up to an impressive 28 dB Noise Reduction beyond passive damping. Another benefit using iriComm 3.0 ANR is the wide Frequency Range that goes from 20 – 350 Hz. All that put together with the Waterproof design makes iriComm 3.0 PLUS PRO one of a kind.
Specifically developed for Rescue Swimmers and for use in loud surroundings with the best performance, iriComm 3.0 has impressive specifications. IP67 waterproof rating, patent pending RX Technology and a Noise Cancelling Microphone that goes up to an impressive 142 dB SPL., which is necessary for helicopter use.
Working in rough conditions, as a Helicopter Rescue Swimmer, in a TacTeam or Fire department, the importance of clear and uninterrupted communication at sea can not be underestimated. In many cases it is what separates success from failure. Weather conditions, surrounding noise, distance to coworkers – all factors potentially making clear communication difficult or impossible.
iriComm 3.0 will serve you day in and day out.
iComm 3.0 comes in various configurations, and can be interfaced to external handheld radios, fixed radios, iriSound Audio Mixers and even comes in a BlueTooth version.