Surf lifesaving is a multifaceted movement that comprises key aspects of voluntary lifeguard services and competitive surf sport.
Originating in early 20th century Australia, the movement has expanded globally to other countries including New Zealand, Ireland, South Africa, the United Kingdom and others.
Not only in geography Surf Rescue has expanded, as todays Surf Rescue organisations includes small outboard crafts, Jet-skies, paddle boards, rescue buoys and more.
A very popular helmet for Sea Work is the UK branded Gecko Marine Safety helmet, which can easily be fitted with an intercom solution. The Gecko helmet is prepared for both speaker/microphone installation as well as wiring between left and right side.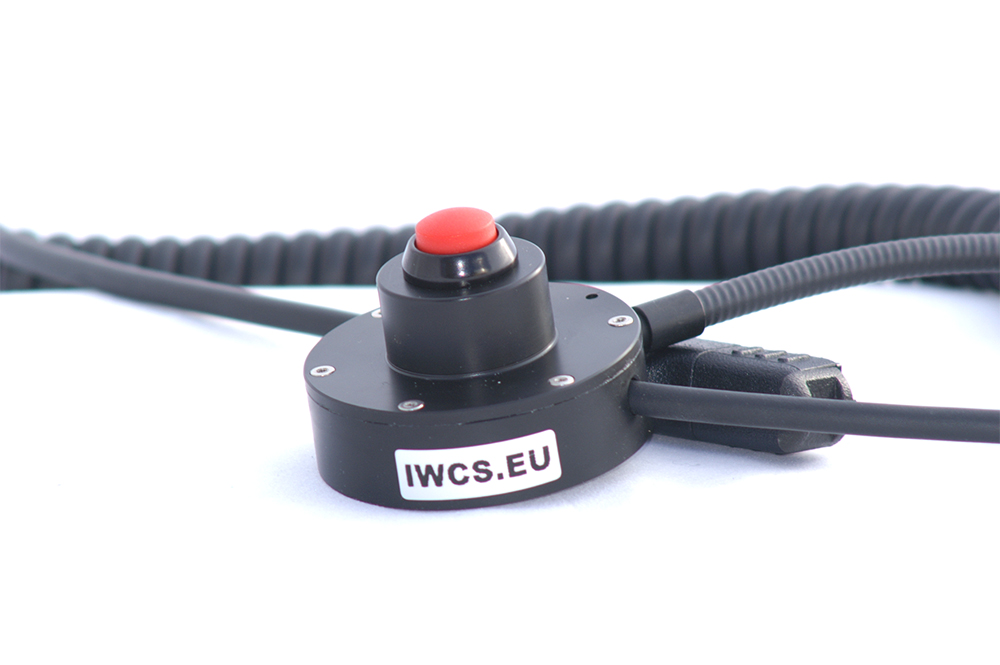 iriInsert is simple to plug-in and the inflatable innerliner of the helmet automatically secures the right position for both microphone, external radio lead and patch cable to the other ear.
When none of our fully wireless iriComm 3.0 solutions match your requirements, iriBelt is the next best thing you can get to being fully wireless. iriBelt connects to an iriInsert speaker/microphone combo, which will fit in a wide variety of professional marine and safety helmets. Gecko being the most popular.