COMMUNICATION CAN SAVE LIVES
INTERCOM FOR EXTREME ENVIRONMENTS
- A leading supplier of waterproof intercom solutions for marine and mission critical use -
New iriComm
4.0
coming soon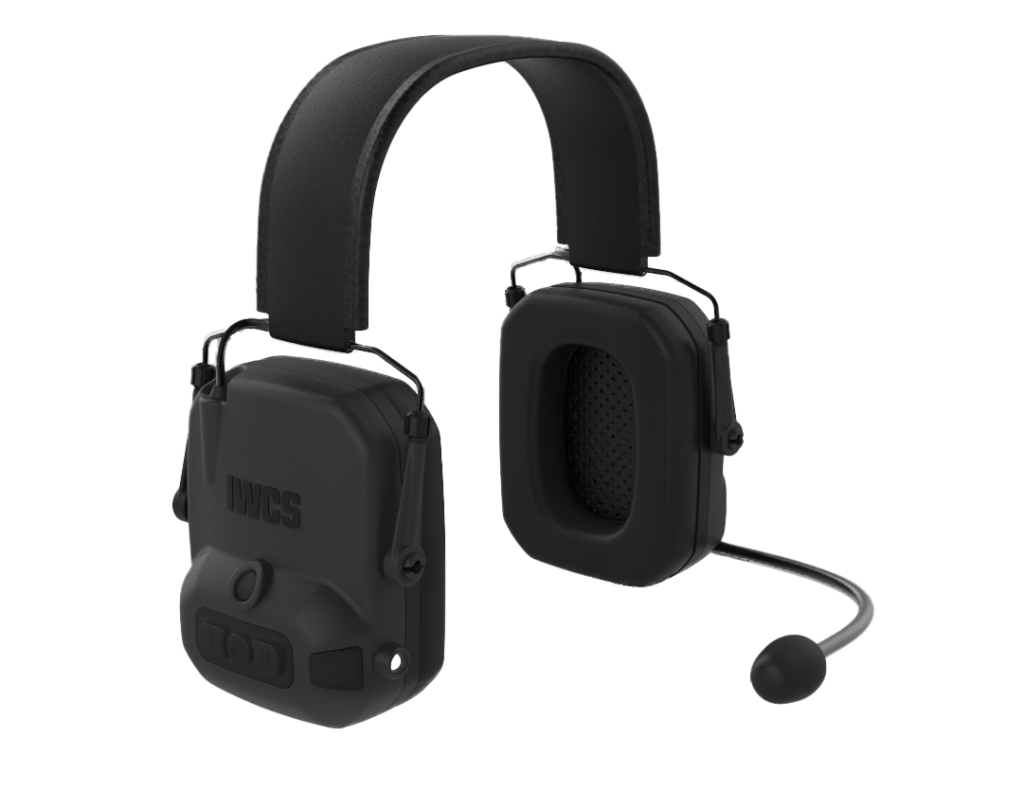 Clear and uninterrupted communication is in many cases a mandatory requirement for getting the job done. Especially in mission critical situations being able to communicate effortlessly and with both hands free is making a world of difference.
At IWCS we are dedicated to develop advanced and user-friendly solutions. Providing our professional customers a trouble-free waterproof intercom solutions and rugged heavy duty headsets for even  the most demanding of conditions.
We offer short range communication systems based on wired or wireless technology, and interface to long-range VHF/UHF radios.
Surf lifesaving is a multifaceted movement that comprises key aspects of voluntary lifeguard services and competitive surf sport.
Originating in early 20th century Australia, the movement has expanded globally to other countries including New Zealand, Ireland, South Africa, the United Kingdom and others.
Small and mid-size vessels
The importance of clear and uninterrupted communication at sea can not be overestimated. In many cases it is what separates success from failure. Weather conditions, surrounding noise, distance to coworkers – all factors potentially making clear communication difficult or impossible.
The iriSound system combines your existing VHF/UHF radios with a State-Of–The-Art, waterproof intercom system enabling clear and trouble free communication under the most demanding conditions.
iriComm 3.0 is specially developed and designed for the use of a helicopter rescue swimmer.
Taken into consideration were waterproof for seawater and RX /TX in extreme loud surroundings. During  development a couple of other useful features have been added, and today iriComm 3.0 is a unique multi functional tool which combines high quality sound with user friendly controls among many other features.
Customer Specific Development of unique, waterproof systems and solutions.
IWCS has established itself as a center of excellence when it comes to developing waterproof solutions including both electronics and mechanics. Our products typically revolve around communication, but we'll be happy to work with you also on other types of waterproof products.
We have successfully completed several customer specific developments projects. Most recent is an underwater communication system integrating both sub-surface, ultra sonic intercom equipment and surface VHF radio comms. The equipment is designed to be used for covert operation in open submarines, and is rated to depths of down to 40 meters (120′).
So, if you have the project we have the experience and knowhow to make it happen.
The LMIS is a system that allows communication to a near infinite number of users (terminals).
Military only – Password required
Working with chemicals or smoke, requires a respiration mask. The respiration mask is an audio obstacle and reduces the audio quality significantly.
​
Most common scenario is that 2 users are working in pairs while being able to communicate in Full Duplex, and also being able to listen to the external radio. When the radio needs to be answered, a large easy-access PTT is needed.
We are finally here! This week IWCS founders, Thomas Svenningsen and Lars Haagh are to be found at the ABU DHABI International Defence
Read More »
What a day to be out of the office Today we provided iriSound intercom training to Københavns Beredskab onboard their Fire Rescue vessel
Read More »
Vis dette opslag på Instagram Et opslag delt af IWCS (@iridiumwaterproof) For more frequently updates make sure to follow IWCS on Instagram: @iridiumwaterproof
Read More »