Connect an iriComm waterproof headset to your VHF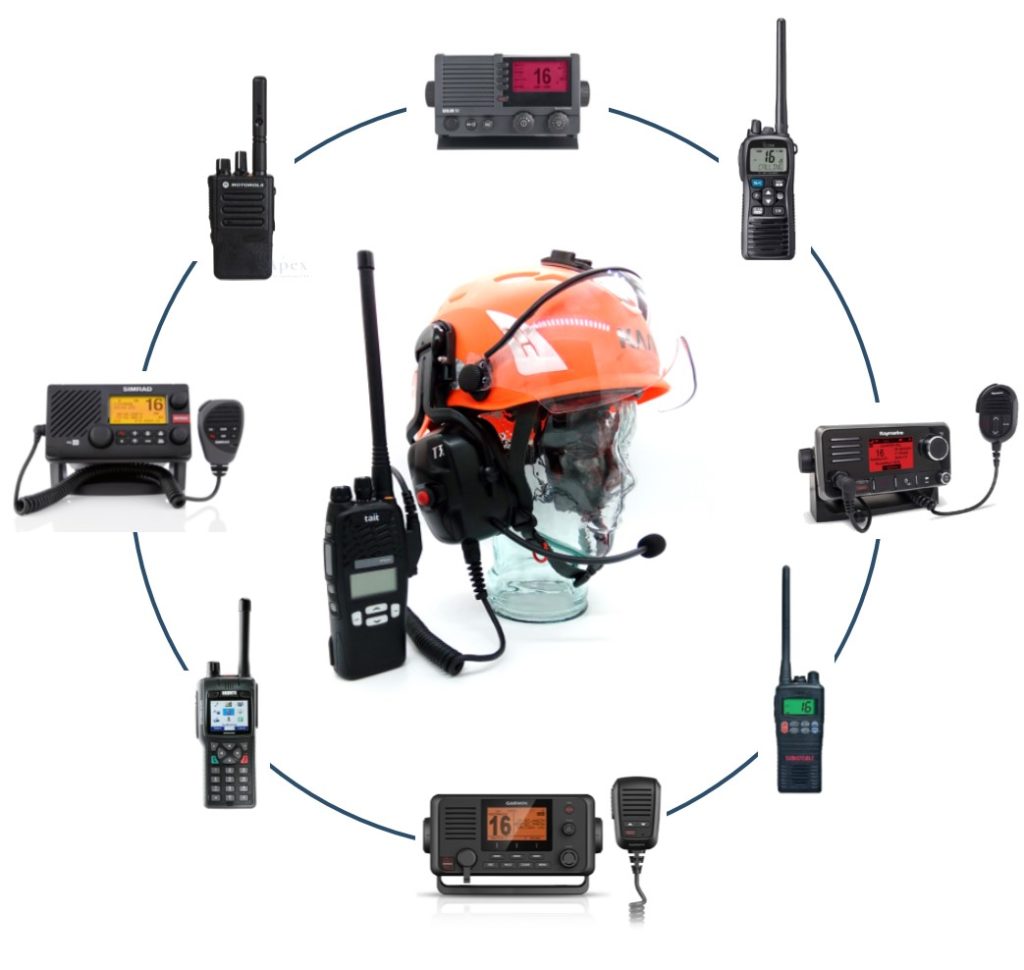 IWCS deliver communications equipment to professionals in the marine and Off-Shore industry, but our new iriComm 2.0 also addresses a need for clear and safe marine communication for the leisure sailor.
iriComm 2.0 can be used as stand-alone product. You connect your iriComm 2.0 headset with your marine VHF radio, and you can now clearly hear what is being said.
The fully waterproof, ANC boom-microphone provides excellent wind-noise reduction, enabling trouble-free conversation—even while sailing at high speed.
When ordered for connection via IWCS connection panel, iriComm 2.0 comes with a rugged, polyurethane spiral cord, which when pulled, extends 3-fold to over 2m length, providing sufficient flexibility to move around while sailing.
Using the IWCS connection panel typically allows for rear connection to the radio, which means that you can keep your original fist-mike in place.
iriComm 2.0 is available with radio-compatible connectors for a number of the most for common marine VHF radios. Ask your dealer for advice or contact IWCS Sales.
Both, iriComm 2.0 and iriComm 3.0, can be selected.
Clear and uninterrupted communication is in many cases a mandatory requirement for getting the job done, and especially in mission critical situations being able to communicate effortlessly and with both hands free is making a world of difference.
At IWCS we are dedicated to develop advanced and user-friendly solutions providing our professional customers trouble-free communication even under the most demanding conditions.
IWCS is a leading supplier of waterproof wired and wireless intercom for marine and mission critical use.